Manage your customer's subscription billing lifecycle
HC cloud marketplace is an application where your customers can go to an online storefront to purchase products/services that you are offering and can also manage their own subscriptions, make payments online and view their invoices.

Invoicing
Invoice customers for their purchases. Send them paid, due and partially paid invoices. Auto generate recurring or issue manual invoices.

Recurring Billing
Auto generate subscription invoices and collect payments from customers while selecting your own billing frequencies (monthly, biannually, or annually).

B2C Ecommerce Platform
Enhance their shopping experience by extending a customizable storefront to your customers. Showcase all your products on a brandable online store to expand your market reach.

Order Management
Enable your customers to browse a range of products, go through their specifications, view their prices, add them to cart and easily buy online through a credit card.

Prepaid Wallet
Allow customers to store money in their pre-paid wallets for future transactions. Allow purchasing or prevent purchasing based on wallet limits.

Offline Payments
No worries in case your consumers are not able to conduct online transactions. Accept offline payments through cash, cheque or wire transfers anytime.
Manage your subscriptions at scale
Are you an association or non-profit looking to automate registrations, manage membership renewals and receive payments online? Look no further than HC Cloud Marketplace!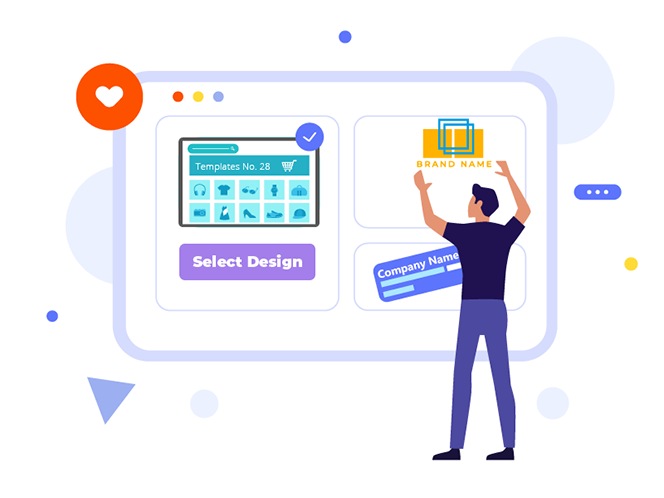 White Labeled Templates
Choose from a wide array of white labeled templates to build your online presence.
Brand your store with your own logo
Provide your own name to your store front
Choose a perfect design for your outlet
Reminders
Send impending payment alerts and overdue reminders through emails.
Send payment alerts to customers before their invoices become due
Send overdue reminders
Serve account suspension notices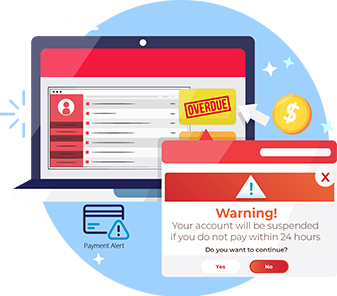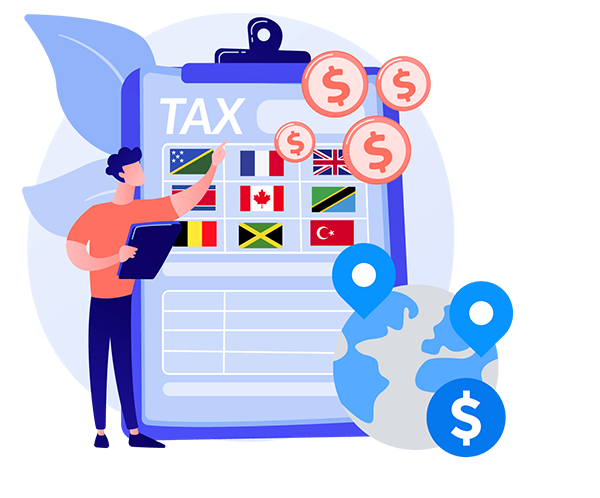 Tax Rule Engine
Specify state and country level tax rules and automatically apply taxes to
subscriptions on the go.
Define separate tax rules for different countries
Cater to local and international taxes
Provide multiple levels of taxation
Prorated Billing
Ensure that your customers only pay for the number of days they have used your service.
Offer both prorated and non-prorated recurring
Specify billing date for proration
Specify billing precision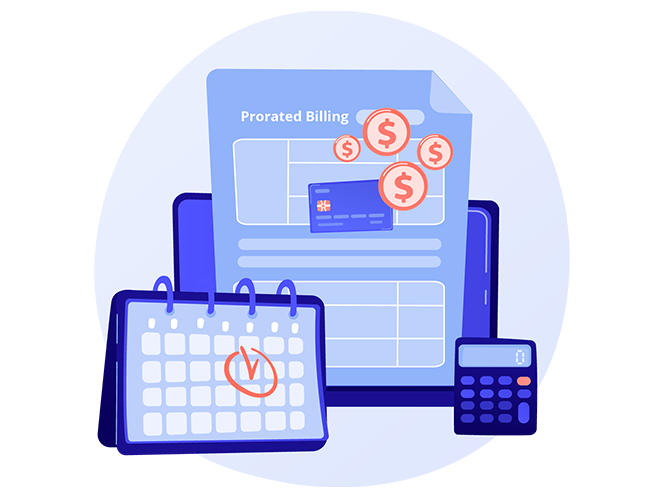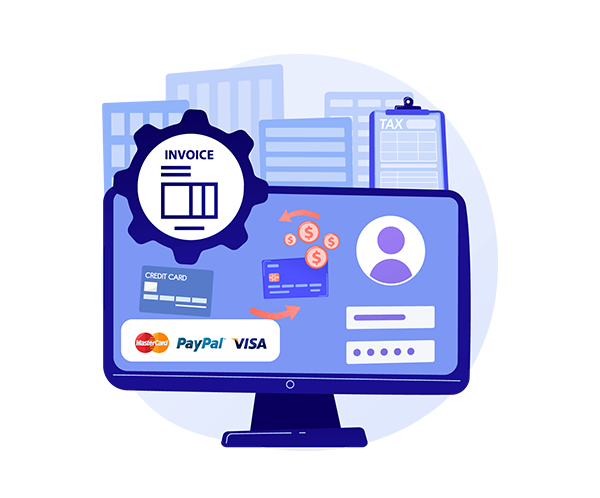 Subscription Billing Life Cycle
Handle the full billing life cycle. Enable flexible signup, send professional looking invoices and collect payments online or offline.
Send tax compliant invoices
Accept payments online through credit cards
Automate card retries in case of failed payments
Gain visibility with key performance indicators