Hosting Controller was the first and we are in this for the long term.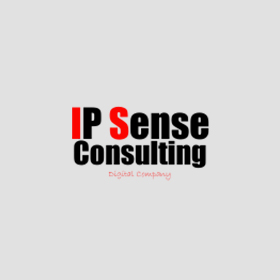 IP Sense Consulting
Hosting Controller's Mail Data Migrator (MDM) saved our day. We had a painful task to migrate 30GB of emails from Windows to Linux LAMP architecture. After numerous attempts to find an inhouse solution we gave up and then got onto exploring numerous products. We could see MDM the closest fit. The whole migration from Windows to Linux became more painful as the source and target existed in different geographies. However, the expertise and consistent support from HC team eventually made us saw the end of tunnel. The support has been fantastic and we are very happy with the end result. MDM is a perfect tool for large scale migrations and doing it using Amazon Workspace made it all go smoothly. THANK YOU VERY MUCH HC TEAM.
Parag Pathare - Director
IPSense.com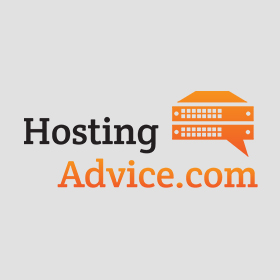 Hosting Advice
Hosting Controller's unified control panel offers a hybrid solution for hosting companies, telcos, and service providers offering cloud and on-premises applications in a multi-tenant environment. The company's goal is to stay one step ahead in an ever-changing market through affordable price points, strategic development techniques, and a customer-first mentality.
Christine Preusler
HostingAdvice.com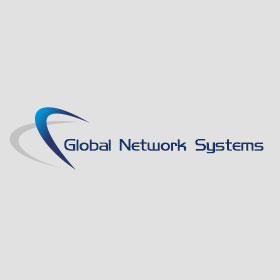 Global Network Systems
We, at Global Network Systems have been using Hosting Controller products and services for our exchange servers for a number of years now. We are very pleased with the reliability of the product, the user friendliness and its overall performance. To add to that, the Hosting Controller Sales and Support teams are very professional, helpful and efficient in their duties. We feel cared for as a client which is very important to us. We look forward to a long relationship with Hosting Controller.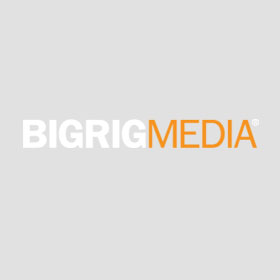 Big Rig Media
Hosting controller has been with us since day one. They have helped us do the migration, training of the staff and allowed us to support different technical environments such as windows, linux. And hosted exchange all in one control panel. If you need an affordable control panel solution with excellent customer support and technical experience call Hosting controller.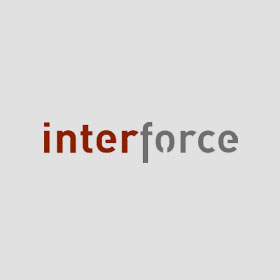 Interforce Networks
We are running Hosting Controller in our enterprise hosting environment. With Hosting Controller we manage a clustered Linux/Windows environment with perfect integration with 3rd party software like SimpleDNS and Mailenable.In this way it is perfect and very efficient! We are also very satisfied the way their sales and support team is functioning and communicating, they always give us a fast response and solution.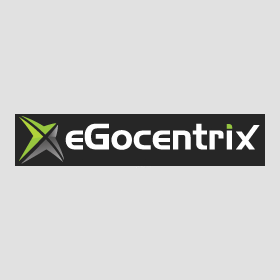 eGocentrix
We have been using HC Controller for only few weeks now, but since then, it has really simplified our work. It is user friendly and efficient. Very stable and secure too. Whenever we needed some information, the customer service was always ready to help us.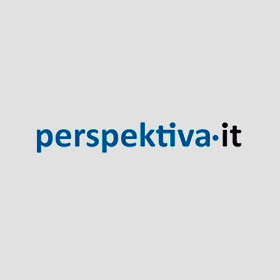 Perspektiva.it
Thank you for all the help setting up the product, support has been fast and good one of the major things that made us choose your product.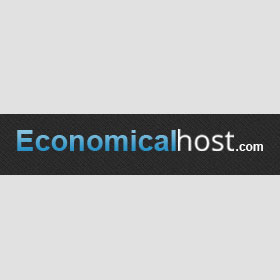 Economicalhost
Thanks for your time and help. Over the years I have found you people becoming better and better. Keep it up and I wish your company a great success.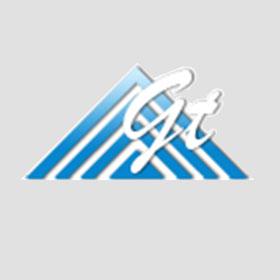 Geforce Technologies
They have great support , we would like them to keep it up.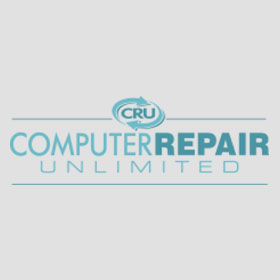 Computer Repair Unlimited
Excellent response. Exactly what I needed. Thank You ! 5 star support as always from Hosting Controller. I will always recommend you and your team.